Welcome to
StevenHorne.com
Nature has provided us with countless herbs and plants to use in natural healing. Come discover how natural healing can help restore your health to its greatest potentional.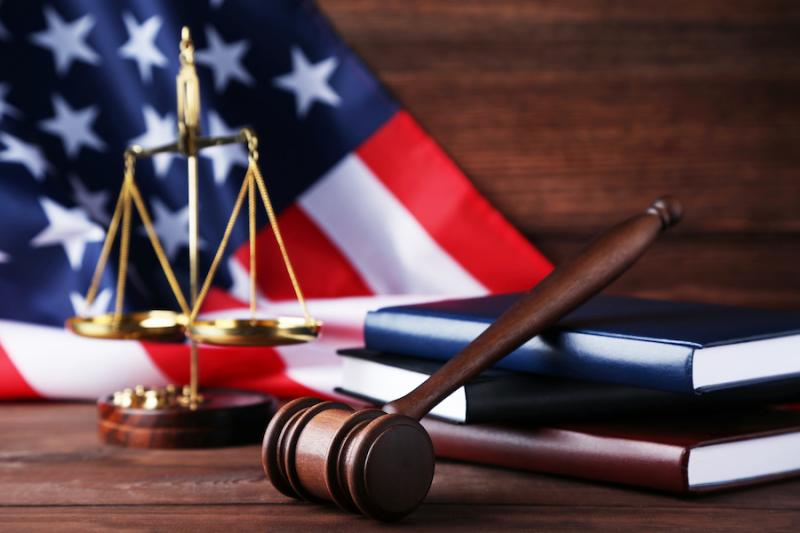 The public is supposed to maintain their primary authority in our republic through due process of law, which is also called the rule of law. The Bill of Rights says that we cannot be deprived of life, liberty or property except by due process of law. But few people know what that is supposed to mean.Returning to the idea that the people in government…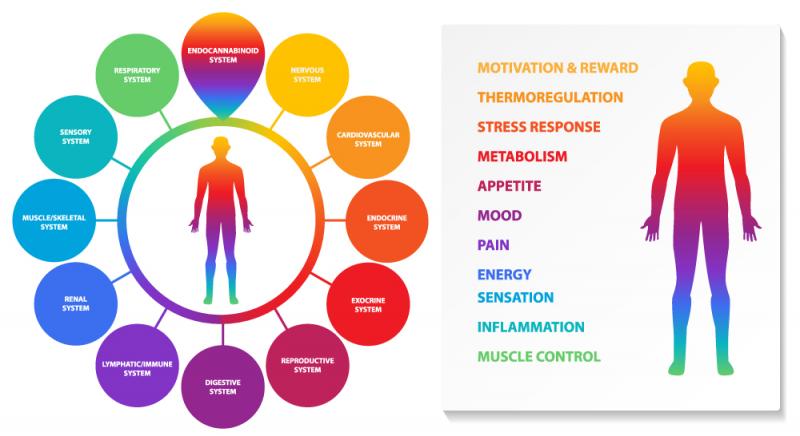 This is the second article on cannabis and CBD, which will be part of my forthcoming book on the subject. It's also next month's member topic (January 2020).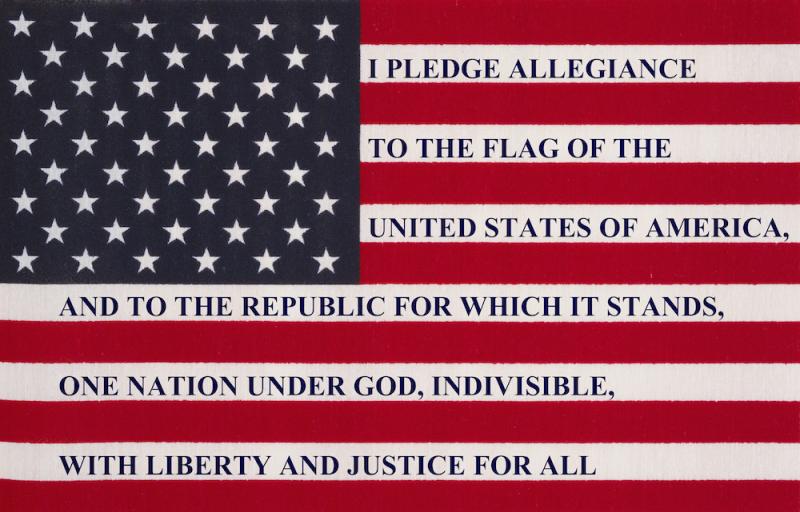 In this chapter, I explain the difference between a republic and a democracy and why it's so important that we don't lose our republic to the mob rule of democracy.
Search for an natural healer in your area or use our advanced search to search for an natural healer with specific credentials or who offers specific services.
Learn how you can train to become an natural healer or just learn how to use herbs to improve the health of yourself and your family.