Welcome to
StevenHorne.com
Nature has provided us with countless herbs and plants to use in natural healing. Come discover how natural healing can help restore your health to its greatest potentional.
Ready to Stop Treating Diseases and
Start Building Lasting Health?
Get Steven Horne's Strategies for Health book, a comprehensive guide to natural health. Covers 500 health conditions; hundreds of herbs, vitamins, minerals, and other supplements; and powerful diets and lifestyle changes for creating a healthier life.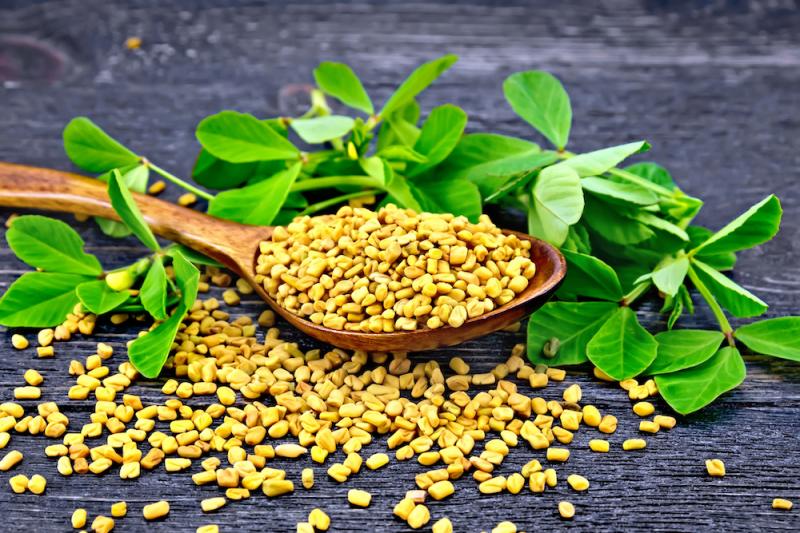 Even though there is access to a wide variety of information on the web, it can be easy to miss out on the valuable information found in various herbal traditions around the world. For example if you are searching for information on fenugreek and find the entry on Wikipedia it will tell you that "there is no clinical evidence that fenugreek has therapeutic…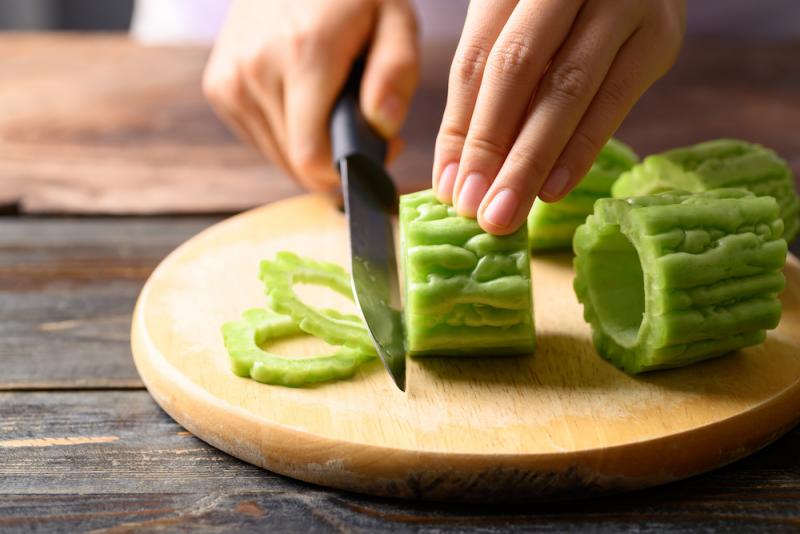 This Asian food can help lower blood sugar and help fight viral and parasitic infections. It has been shown to both protect and regenerate insulin-producing pancreas cells.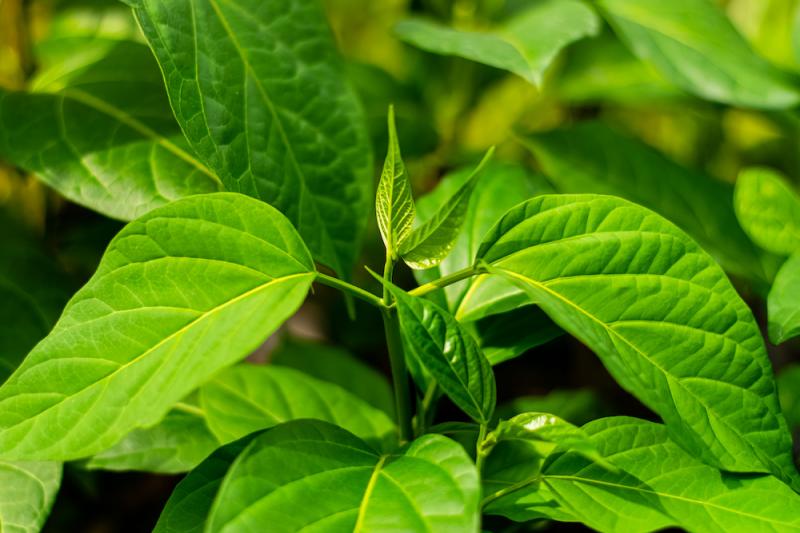 One of the best ways to understand herbs is to taste and smell them, and then try them in liquid form. You can gain a greater understanding of herbs by doing this than you would ever obtain by just reading about them in books and swallowing them in capsules. I would especially try this with Gymnema sylvestre, or just gymnema. Gymnema contains compounds…
Search for a natural healer in your area or use our advanced search to search for a natural healer with specific credentials or who offers specific services.
Learn how you can train to become a natural healer or just learn how to use herbs to improve the health of yourself and your family.