Welcome to
StevenHorne.com
Nature has provided us with countless herbs and plants to use in natural healing. Come discover how natural healing can help restore your health to its greatest potentional.
Blood Type, Aromatherapy & Herb Charts Now Available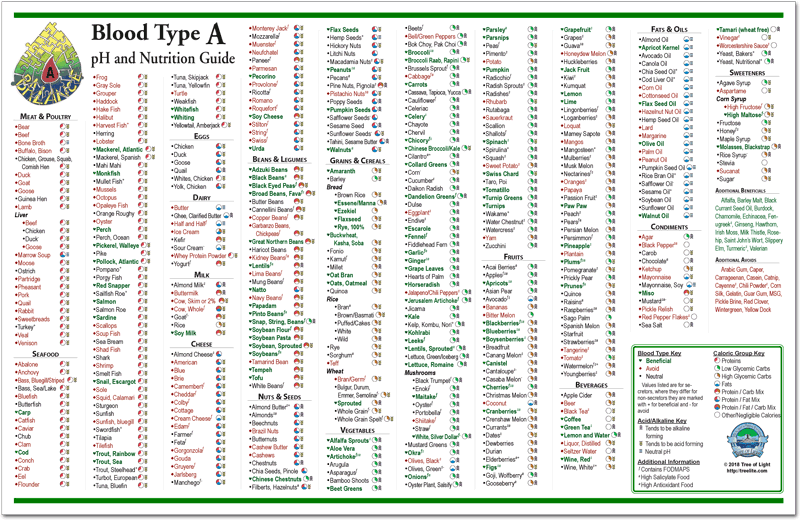 We've partnered with Simplee Natural to produce our laminated educational charts:
These charts are all large 11x17 inch laminated color prints and are $24.95 each.
Ready to Stop Treating Diseases and
Start Building Lasting Health?
Get Steven Horne's Strategies for Health book, a comprehensive guide to natural health. Covers 500 health conditions; hundreds of herbs, vitamins, minerals, and other supplements; and powerful diets and lifestyle changes for creating a healthier life.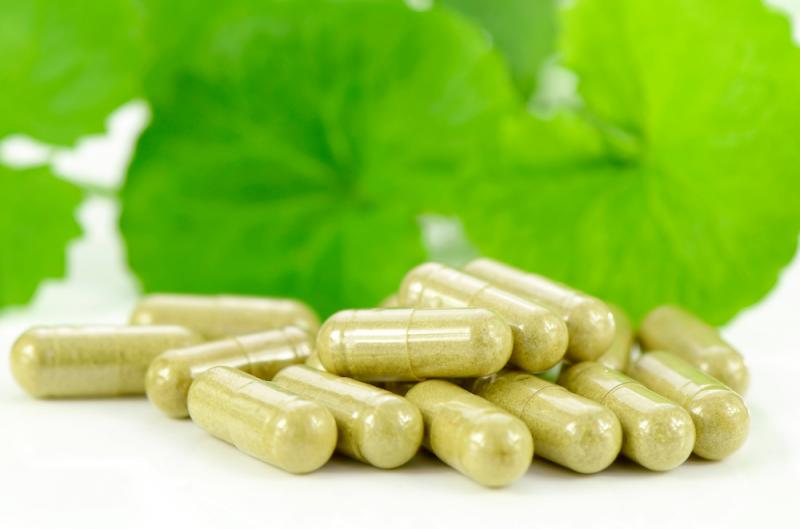 Native to tropical areas such as Pakistan, India, and Malaysia, gotu kola has been used in Ayurvedic medicine, TCM, and herbal medicine in Southeast Asia as well as a food. It has been widely used as a brain tonic, wound healer and a remedy for skin conditions. It has mild adaptogenic qualities which can help with adrenal fatigue.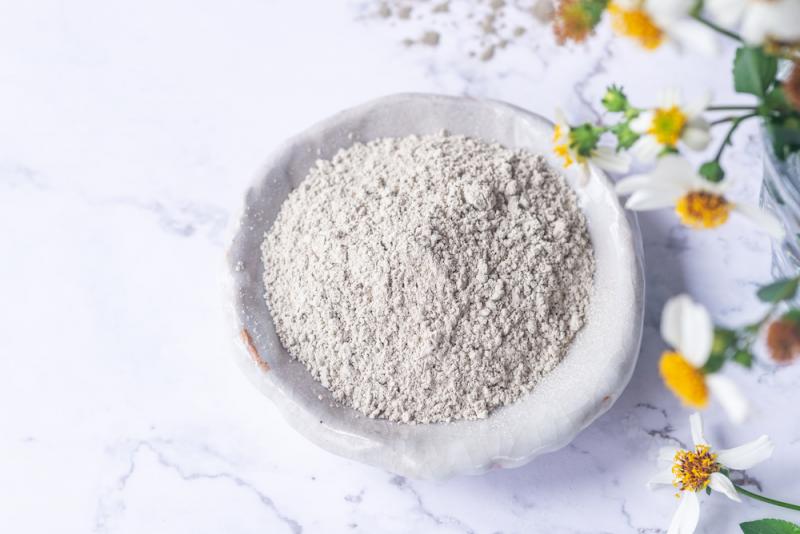 Bentonite clay can detoxify the body and improve skin and intestinal health and other clays can be used to help plants and control garden pests.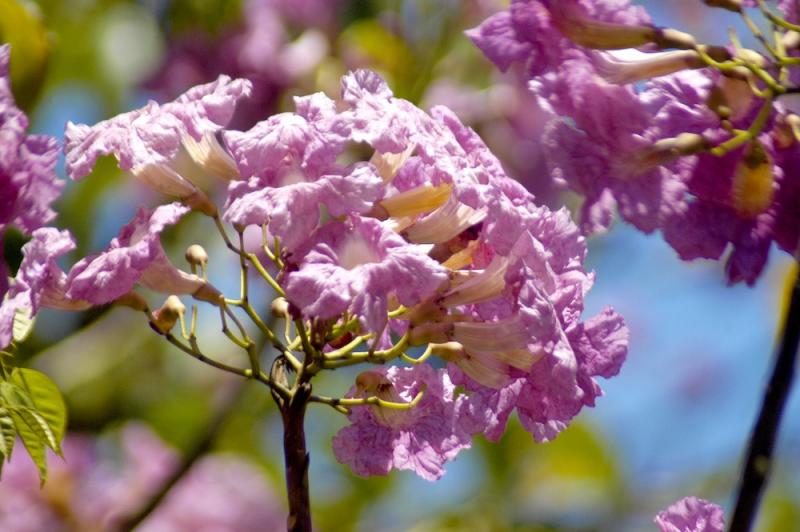 Pau d'arco is useful remedy for yeast and viral infections, cancer, and other immune problems. The bark of can be made into a useful decocted tea for fungal and yeast infections and other problems. It can also help balance intestinal flora to clear up many other health problems.
Search for a natural healer in your area or use our advanced search to search for a natural healer with specific credentials or who offers specific services.
Learn how you can train to become a natural healer or just learn how to use herbs to improve the health of yourself and your family.